THE iPad RENTAL SPECIALISTS
We Specialise In iPad Rental And Data Capture Software
Your First Choice For All Your iPad Rental And Data Capture Needs
The World At You're Fingertips
Let us supply you with the tools to take you're future marketing campaigns to the next level.
Use Our Range Of iPad's For:
Use Data Capture Apps For:
Use iPad Accessories For: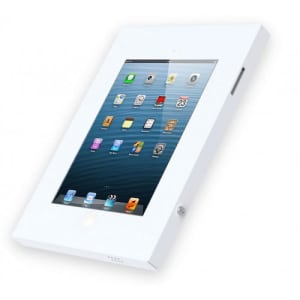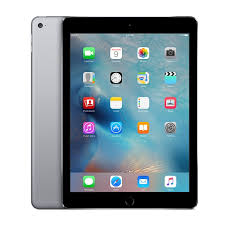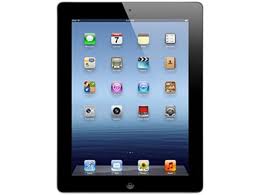 B2B Rentals Ltd (formerly known as iPad Hire Ltd) the iPad rental specialists, are probably the best in the UK when it comes to the rental of iPads and associated services and accessories. We provide quality short and long-term iPad hire solutions.
Whether you need to hire an iPad for a week-long exhibition, a month-long national sales campaign, a trade show, internal company training or client presentations, there has never been an easier way to rent an iPad.
We pride ourselves on our customer service and attention to detail therefore setting us apart from the rest. B2B Rentals Ltd supply to a large range of corporate and public sector businesses as well as education and have an excellent working relationship with many charitable organizations throughout the UK.
Get all the latest iPad Rental news and events plus digital marketing tips and tricks
The rental requirements for the Exhibition Display Hub from B2B rentals is on the increase! B2B rentals Ltd are receiving unprecedented enquiries for the rental of their Exhibition Display Hubs, and although this is not an exclusive product we are continuing to expand our stock levels. We know several other companies offer this this product
Read More »
Looking to rent an ipad for a day? Then you have come to the right place. B2B Rentals Ltd which was formerly known as iPad Hire Ltd, is one of the UK's top iPad rental specialists. We believe we are the best as we pride ourselves on our customer service and attention to detail. We
Read More »
iPad rental isn't just about renting the hardware and B2B rentals Ltd recognise this. As well as supplying iPads and related accessories B2B Rentals Ltd are supplying more and more services which fit in with our philosophy of offering a total solution. We are supplying Technicians for our client Events, Exhibitions and Conferences. As the
Read More »
It's good to talk, give us a call.
We would love to discuss with you any requirements you have and help you to find the best strategy for all your future marketing campaigns.