iPad Technician on-site
Supplying on-site technicians for our client events, exhibitions and conferences

iPad Technician On-Site

B2B Rentals Ltd the iPad rental specialists recognize the fact that it's not just the hardware their clients need but sometimes they require a technician to be present to set up iPads and or accessories especially for an interactive conference. As well as supplying iPads and related accessories B2B Rentals Ltd are supplying more and more services which fit in with our philosophy of offering a solution. We are supplying Technicians for our client Events, Exhibitions and Conferences. As the requirement for iPad Rental increases so does the complexity of some of the applications the iPad can offer. We have therefore decided to offer this service as part of the iPad Hire Rental solution to our clients. Many clients like the security and comfort factor of a qualified Engineer being present to assist with any Technical issues that may arise.
B2B Rentals Ltd can confirm this service has been well received by their clients and the cost effective daily prices should encourage them to use this service more. B2B Rentals Ltd can supply Technicians throughout the UK, Ireland and many European Countries. Please contact our Sales Team for more information or pricing.
Looking to Hire an
iPad

?

Black or white iPad 3rd Generation with Retina Display or iPad Air with 16GB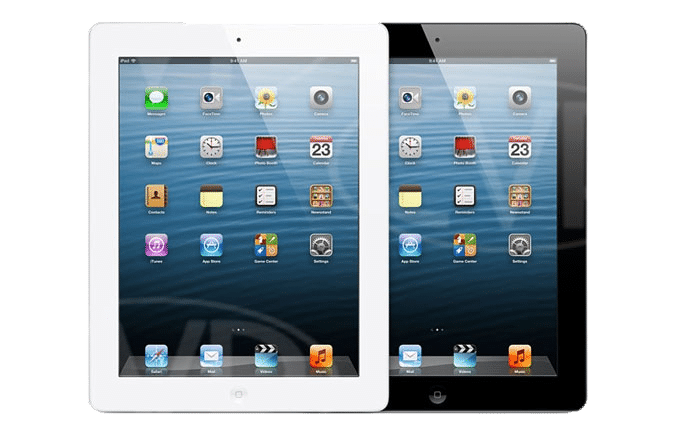 Need
iPad

Stands or Wall Mounts?

We have a number of  iPad Stands and iPad Wall Mounts available for short or long term hire.