Tablet Hire London
iPad Hire – Data Capture Solutions – App/Software Install – Event Registration Solutions – On-site Technicians – London

Tablet Hire London

Looking for iPad/Tablet Hire London? B2B Rentals Ltd (formerly known as iPad Hire Ltd) offer a number of Tablet Services in London including data capture solutions, app/software installation services, event registration solutions and on-site technicians.
B2B Rentals Ltd the iPad rental specialists, are probably the best in London and the rest of the UK when it comes to the rental of iPads and associated services and accessories.  We are provide quality short and long-term iPad hire solutions.
Whether you need a tablet for a week-long exhibition in London, a month-long national sales campaign, a trade show, internal company training or client presentations, there has never been an easier way to rent tablets.
Contact us today for tablet rental in London.
iPad Hire London

iPad Stand Hire London

iPad Wall Mount Hire London

iPad Services London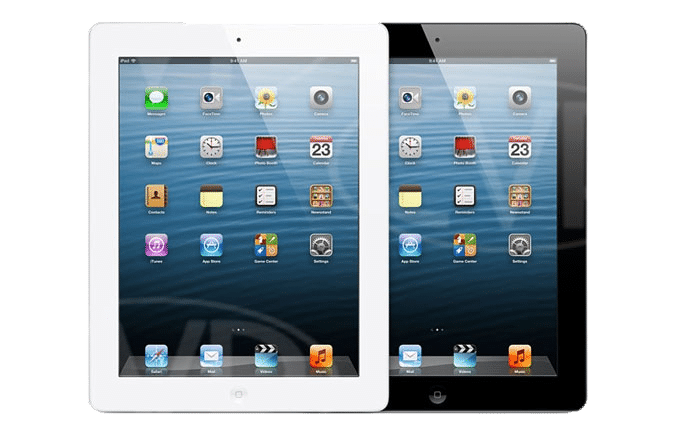 Data Capture Solutions London
Data Capture Solutions London
We offer several options of data capture to fit every budget from all singing and dancing surveys to a basic short questionnaire.
.
App/Software Install London
App/Software Install London
We can install your own software and Apple apps or write a bespoke application to fulfil your requirements. These can all be pre-loaded prior to delivery which saves your time.
.
Event Registration Solutions London
Event Registration Solutions Manchester
We offer event checkin apps that allow busy event organisers to quickly create a guest list, check in guest's onsite and then analyse attendance data afterwards.
On-site Technicians London
On-site Technicians London
We supply technicians for our client Exhibitions and Conferences as the requirement for iPad Rental increases so does the complexity of some of the applications the iPad can offer.
.
Looking for Tablet Hire
London

?

Black or white iPad 3rd Generation with Retina Display or iPad Air with 16GB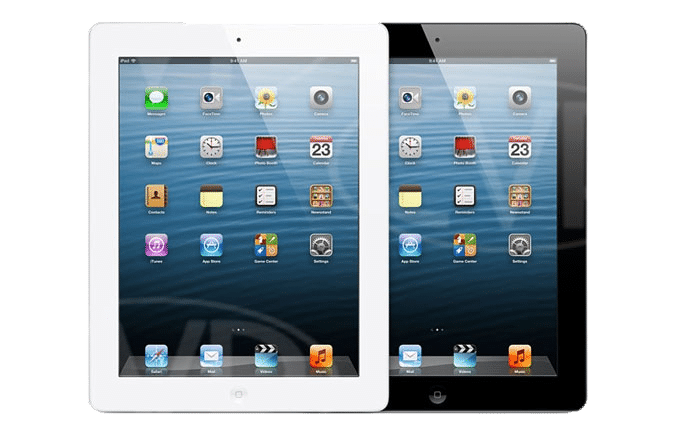 iPad

Stand Hire London

We have a number of  iPad Stands and iPad Wall Mounts available for short or long term hire.